Episode 22
Invisible Coiny
Invisible Coiny has entered the TLC somehow when it has broken. He slapped Metal Firey because he said it's great for him to be where he was supposed to be. (NOTE: It is the same Coiny just mentioned).
Crowd
All of the recommended characters presented in the crowd was killed after the Volcano erupted.
Shown but not recommended in Episode 23
Jacknjellify stated that "characters that have not been shown will appear in
Episode 23
."
NOTE: It is unclear when the group of RCs breaks from Ep21 to Ep22. Cotton is considered here to be the rightmost RC recommended in Ep21.
Recommended in BFDI 21
Recommended in BFDI 22
Bronze Ice Cube
Evil Shadow
Flatscreen TV
Flatscreen TV
looks similar to
TV
.
Giant Cyan Spongy
Hearing Aids
Large Pink Pin
Lampy
Marry-Gold
Samosa
Episode 23 Recommended Characters
There were found in the comments of Episode 22, so they were called Episode 22 Recommended Characters.
Master Recovery Center
Acid Tennis Ball
Acoustic Guitar
Apple
Blue Firey
Blue Leafy With Yellow Stripe
Bracelety
Brave Woody
Bubble Troll Face
Card
Cat Dog Waffle Cloud
Cherry
Coke Bottle
They are a bottle of Coca-Cola.
Commercial
Creepy Stick Man
Cyan Golf Club
Cyan Golf Club
is a badly drawn, armless cyan-colored wedge golf club. Other then that, currently noting is known about him/her.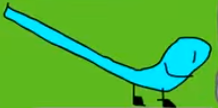 David 2
Dead Leafy
Evil Happy Face
Evil Speaker Box
Evil Spongy
Evil YouTube Like/Dislike Button
Exploding Pumpkin
Flirey
Flower's Brother
Giant Tennis Ball
Globe
Golf Ball's Sister
Green Diamond
Ruby has a similar design to this character when she is shown in The JingJing Squisher (10 year anniversary).
Green Snowball
Indian Leafy
iPhone/iPod
Jacknjellify Logo
Jack-o-Lantern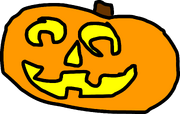 Kitty-Cat
Leafy And Firey As A Couple
Leafy's Sister
Lemon Lime
Lemon Lime
is a poorly drawn, limbless rectangle, colored lime on the top, yellow-colored on the bottom half.
Lollipop
Match And Firey As A Couple
MariosonicBFDI Speaker
Microscopic Green Firey
Multiplicator
Muliplicator is an orange "x" and an orange "2".
Needle and Coiny in Love
Needle and Coiny in Love
were recommended by icedude321. They are
Needle
and
Coiny
holding each other's hands and have a pink heart sign on top.
Coiny and Needle
have also shown interaction outside this recommended character.
One Billion Dollar Case

One Billion Dollar Case is recommended character from Episode 22. However, it appeared in Episode 23. It also appear to be actually inanimate. It was recommended by theJKLM4427.
Outlaw David
Owely
Pine Leafy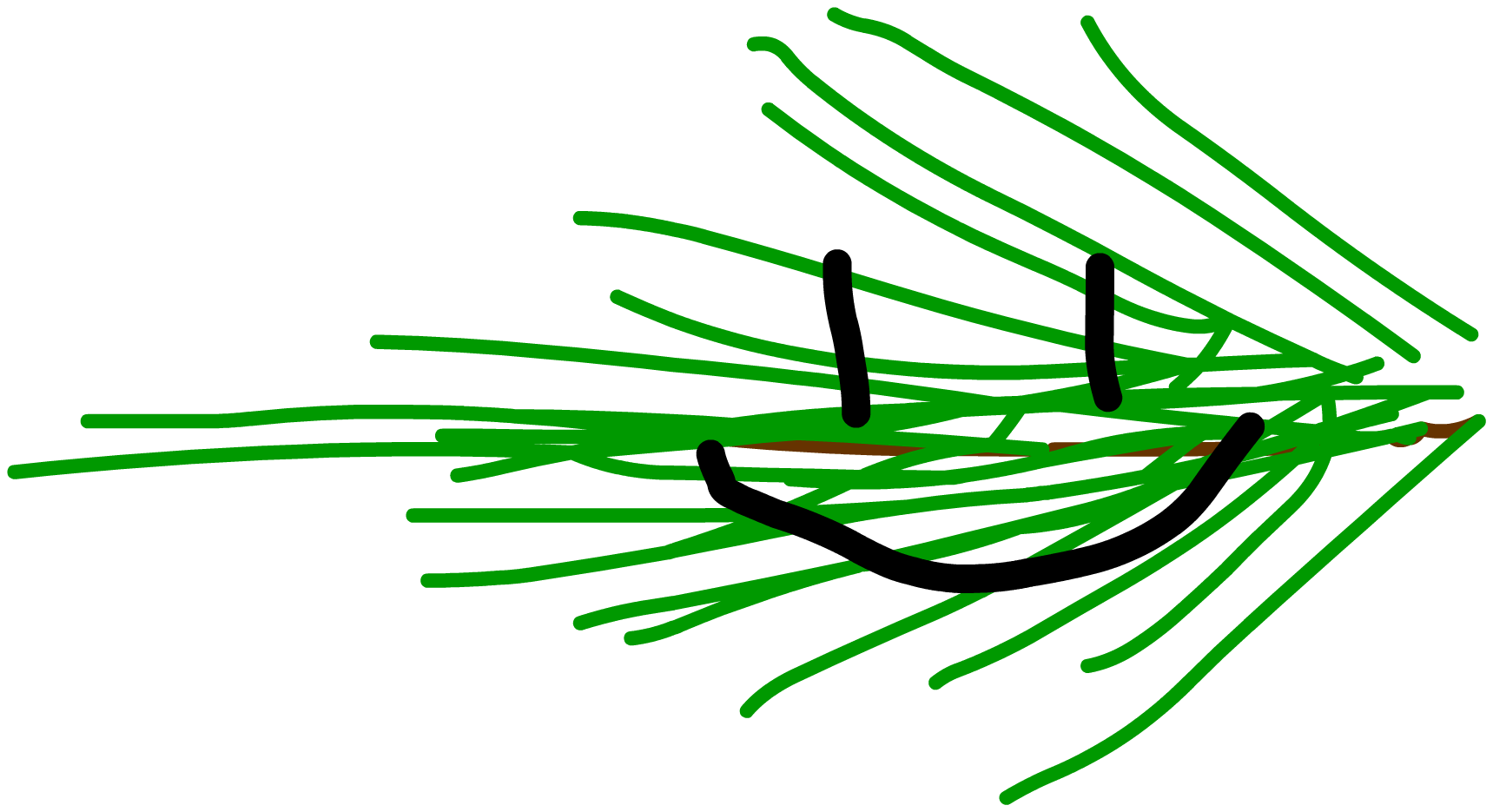 Pine Leafy is a stick of pine needles with a scribbled smiley face. Contrary to the name, this recommended character does not use Leafy's body.
Printer
Rainbow Rocky
Red Pen
Red Pen
was recommended by firealarmfreak5. RP is a red-colored variation of
Pen
.
Scribbles
Sloppy
Snowball Jr.
Soccer Ball
Spongy Speaker Box Thingy
Spoon
Stickman
Sungy
Teardrop Announcer
Waffle
White Waffles
Weed
Weed
is a dandelion, a type of flower that grows uncontrollably, making it a weed.
WWE Championship Belt