Enter your BFDI fanwork here and if you want, add a comment on it.
Rules:
Please do not insult other people or remove their work.
Please do not post any images containing major blood or gore.
Please put your arts into your own section.
Please do not add NSFW images.
And finally, have fun!
BFDIandMarioFan9000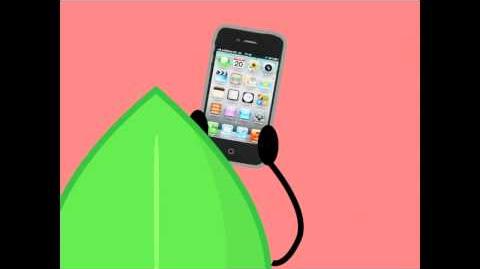 BFDI Master
Fail drawing
AwesomeBaseball
idemyhairpink33
francis m espino
OrangeJackster9191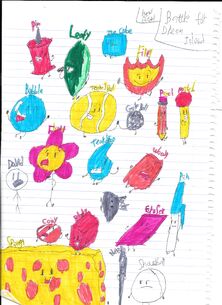 Tacomaster Studios
Sonicthehedgehog223
Zibzob2000
March 25, 2017
Pencil and match are sisters!
Jordan B
Pencil Drop
Smallcute
Enzosmile
Grischasv
PinFan3's artwork
TheSawThatSaws
SuperBFDIFan721
Thomas
Thomasgamer4000-2
(
talk
) 17:58, September 29, 2017 (UTC)
Bokurei
GBlime
Bossclips
Real Rabick
ApoxalypzOffical
Baguetto
24 Days of Christmas
Original Pictures